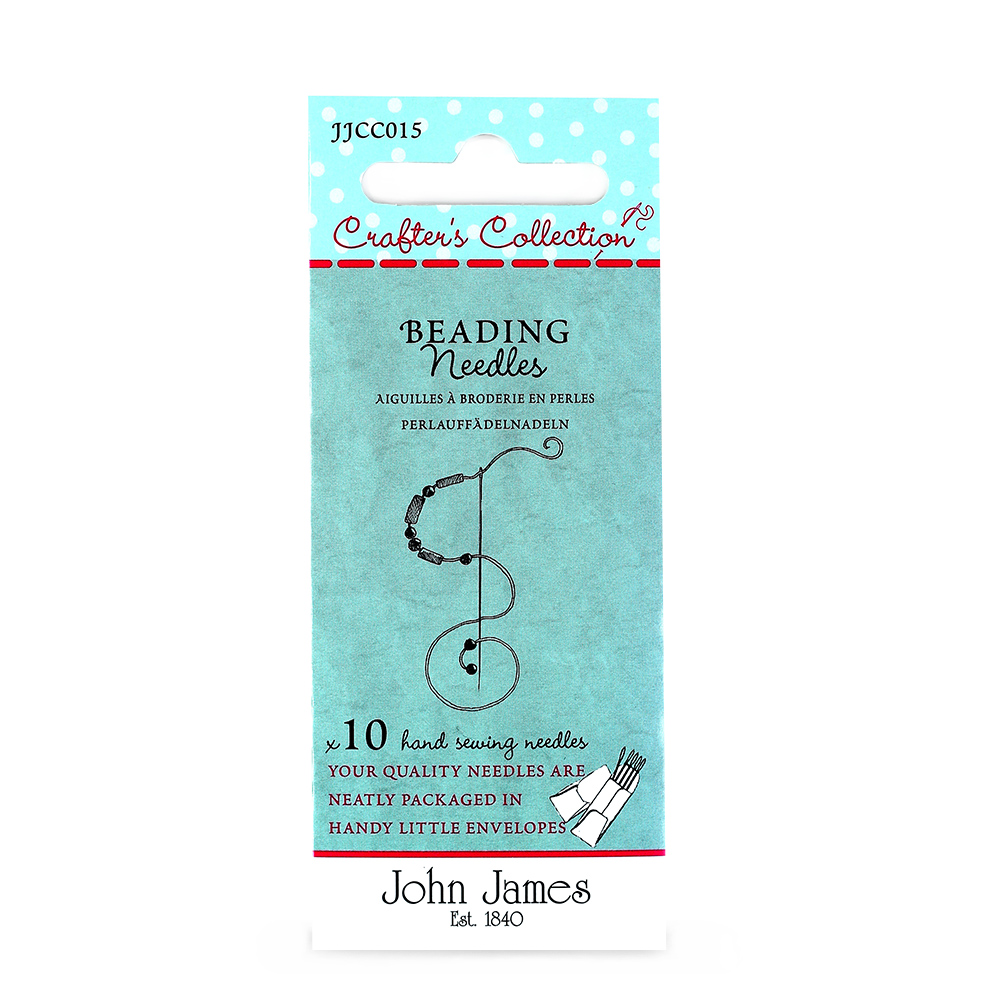 jjcc015.jpg
Product Description
This is a new combination of beading needles and includes a size 11 and contains twice as many needles as a standard pack of beading needles.
The wallet is aimed at the crafter who enjoys creating exquisite jewellery using thread to sew and join together hundreds of tiny seed beads to create fabulous pieces of woven jewellery.
The beading needles have a degree of flexibility which ensures the ease of threading the bead onto the needle and assists the crafter to continue adding beads and changing direction of their work.
Delivery Information
International Shipping available.
The name of John James is recognised by needle crafters around the globe and is renowned for quality and reliability. To satisfy this demand we offer worldwide delivery.
Final delivery price calculated at checkout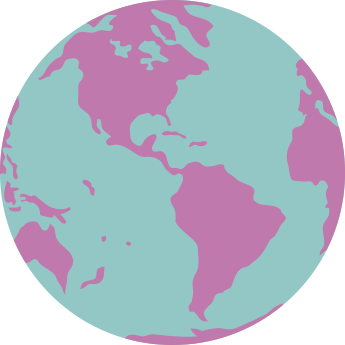 Next Working Day delivery to UK mainland destinations available.
FREE Standard UK Delivery* on orders over £15.
£1.30 Standard UK Delivery* on orders up to £5.
£2.00 Standard UK Delivery* on orders up to £10.
£2.60 Standard UK Delivery* on orders up to £15.
* to all UK mainland destinations only, excludes Next Day orders