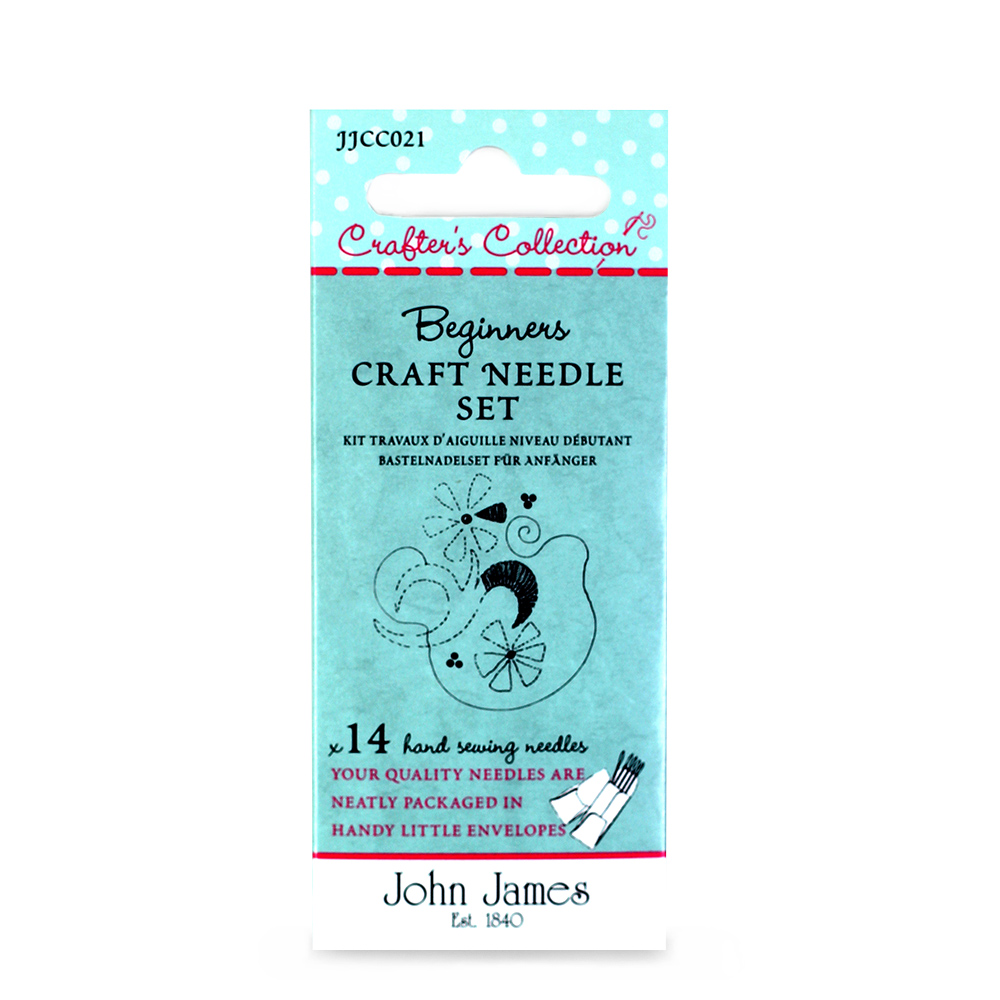 jjcc021.jpg
Beginners Craft Needle Set Asst.
Product Description
This is a brilliant compendium of needles designed for the beginner or the crafter who wishes to try and experiment with embroidery, quilting and cross stitch.
The set contains beginner's embroidery needles size 5, beginners quilting needles size 5 and beginners tapestry/cross stitch needles size 22.
The needle sizes are designed to encourage and create confidence before moving on to the next stage of ability. This is a great gift idea for any age.
There are 2 follow up packs: The Intermediate Craft set and the Advanced Craft set. Creativity at your finger tips.
Delivery Information
International Shipping available.
The name of John James is recognised by needle crafters around the globe and is renowned for quality and reliability. To satisfy this demand we offer worldwide delivery.
Final delivery price calculated at checkout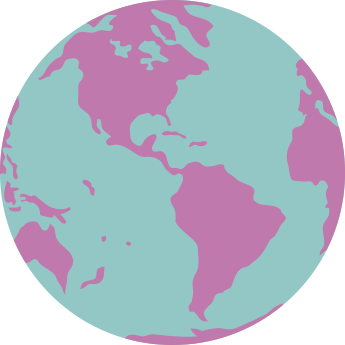 Next Working Day delivery to UK mainland destinations available.
FREE Standard UK Delivery* on orders over £15.
£1.30 Standard UK Delivery* on orders up to £5.
£2.00 Standard UK Delivery* on orders up to £10.
£2.60 Standard UK Delivery* on orders up to £15.
* to all UK mainland destinations only, excludes Next Day orders