Product Description
Embroidery sewing needles are sometimes referred to as Crewel Needles.  Embroidery needles are similar in length and diameter as a Sharp needle and they have a sharp point.  However, they have a long, extra large eye, which makes threading the needle so much easier when using multiple strands of stranded cotton embroidery thread.  
Sizes 1, 2, 3 and 4 are ideal when embroidering on heavy fabric with twisted yarn and this is often called crewel work. The most popular size and commonly used in embroidery is a size 7 however the finer sizes of 8, 9 and 10 are fabulous to use if you prefer a finer and shorter length of needle.  
Having difficulty threading the needle! Then use an Embroidery needle for general sewing the long eye makes threading so much easier and quicker!
Delivery Information
International Shipping available.
The name of John James is recognised by needle crafters around the globe and is renowned for quality and reliability. To satisfy this demand we offer worldwide delivery.
Final delivery price calculated at checkout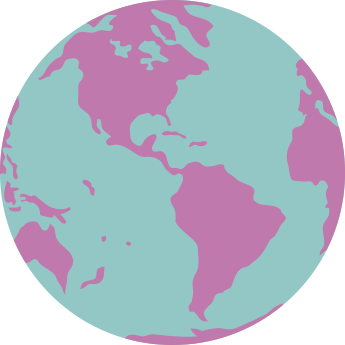 Next Working Day delivery to UK mainland destinations available.
FREE Standard UK Delivery* on orders over £15.
£1.30 Standard UK Delivery* on orders up to £5.
£2.00 Standard UK Delivery* on orders up to £10.
£2.60 Standard UK Delivery* on orders up to £15.
* to all UK mainland destinations only, excludes Next Day orders