Product Description
Leather needles are sometimes referred to as Glovers needles because years ago they were used by glovers, who specialised in the art of hand making gloves. These needles are still used today, especially in all types of leather work including shoe making and shoe repairs, belts and leather garments.
Leather needles have a triangular point, which enables them to pierce and pass through tough materials such as leather, suede and vinyl without tearing. 
Each pack contains 1 needle size 3, 1 needle size 5 and 1 needle size 7.
Delivery Information
International Shipping available.
The name of John James is recognised by needle crafters around the globe and is renowned for quality and reliability. To satisfy this demand we offer worldwide delivery.
Final delivery price calculated at checkout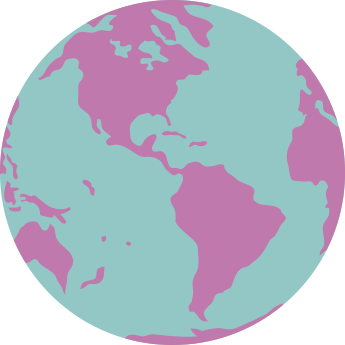 Next Working Day delivery to UK mainland destinations available.
FREE Standard UK Delivery* on orders over £15.
£1.30 Standard UK Delivery* on orders up to £5.
£2.00 Standard UK Delivery* on orders up to £10.
£2.60 Standard UK Delivery* on orders up to £15.
* to all UK mainland destinations only, excludes Next Day orders