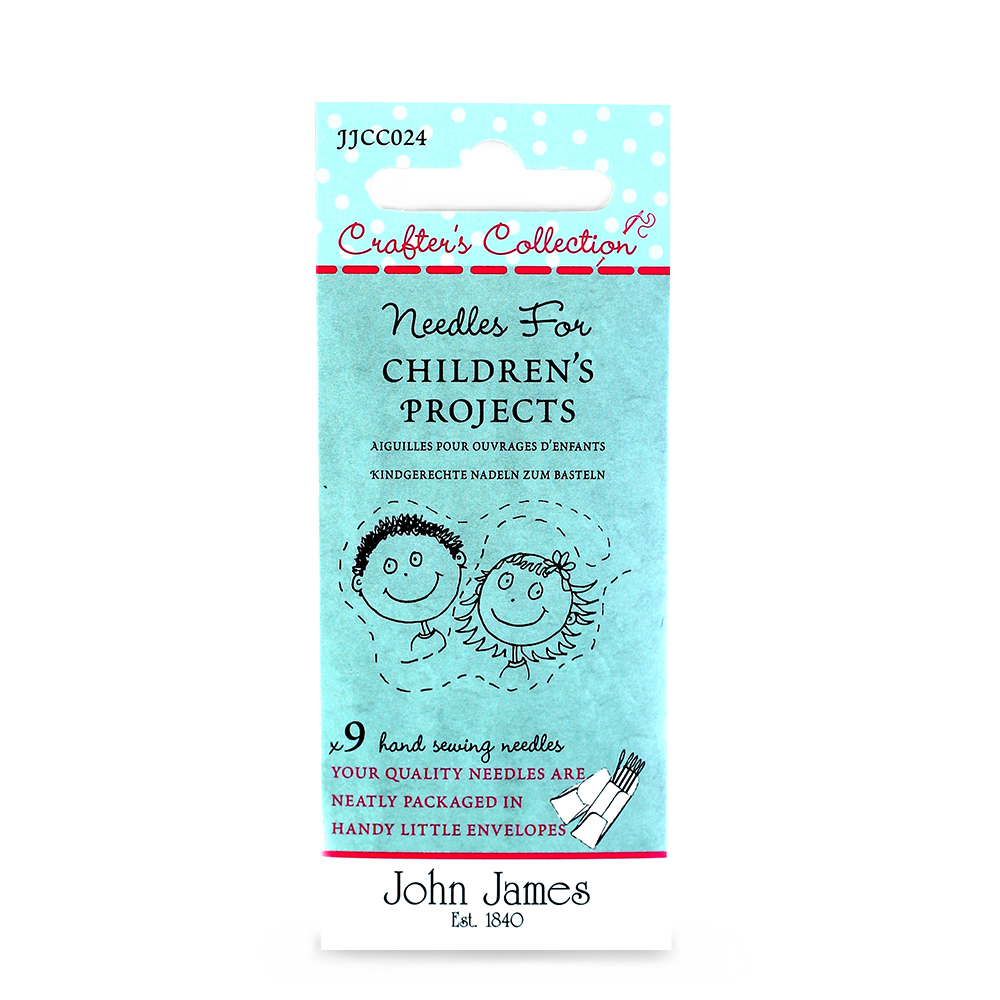 jjcc024.jpg
Needles for Children's Projects Asst.
Product Description
You are never too young to learn to sew. This fabulous needle combination covers all aspects of learning to sew regardless of age.
The plastic needle is designed to be used at the initial stages of learning to sew and to be used with Binca and plastic canvas.
The next stage of development is the tapestry needle which is a chunky nickel plated needle with a large eye and round blunt point.
Finally the primary needle designed for general sewing with sewing threads, it is a nickel plated sewing needle, thicker and smaller in length than a sharps needle and especially designed for tiny fingers.
It has a large eye making it easy to thread and is designed to be used in the early stages of general sewing using medium fabrics.
Delivery Information
International Shipping available.
The name of John James is recognised by needle crafters around the globe and is renowned for quality and reliability. To satisfy this demand we offer worldwide delivery.
Final delivery price calculated at checkout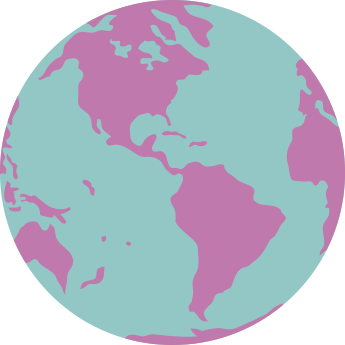 Next Working Day delivery to UK mainland destinations available.
FREE Standard UK Delivery* on orders over £15.
£1.30 Standard UK Delivery* on orders up to £5.
£2.00 Standard UK Delivery* on orders up to £10.
£2.60 Standard UK Delivery* on orders up to £15.
* to all UK mainland destinations only, excludes Next Day orders