Tapestry / Cross Stitch Needles
Product Description
Tapestry sewing needles are sometimes referred to as Cross Stitch needles.  They have a large eye and a blunt round point and are especially adapted for the use in needlepoint, petit point, countered cross stitch and plastic canvas work. 
The larger sizes, such as 13 and 14, can also be used for stitching knitted projects together or crochet work and are sometimes referred to as "sewing up" needles.  Because of the blunt point, these larger sizes are ideal for children to use when stitching on Binca or 6hpi Aida. 
It is the finer needles such as size 22, 24, 26 and 28 that are commonly used for cross stitch. The blunt round point enables the needle to pass and slip between fabrics and yarns without splitting or tearing the fibres. Use them with wool, embroidery soft cotton and stranded cotton on Single Point Canvas, Double Point Canvas, Aida and open mesh fabric. 
Delivery Information
International Shipping available.
The name of John James is recognised by needle crafters around the globe and is renowned for quality and reliability. To satisfy this demand we offer worldwide delivery.
Final delivery price calculated at checkout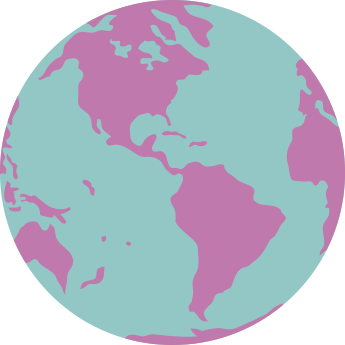 Next Working Day delivery to UK mainland destinations available.
FREE Standard UK Delivery* on orders over £15.
£1.30 Standard UK Delivery* on orders up to £5.
£2.00 Standard UK Delivery* on orders up to £10.
£2.60 Standard UK Delivery* on orders up to £15.
* to all UK mainland destinations only, excludes Next Day orders