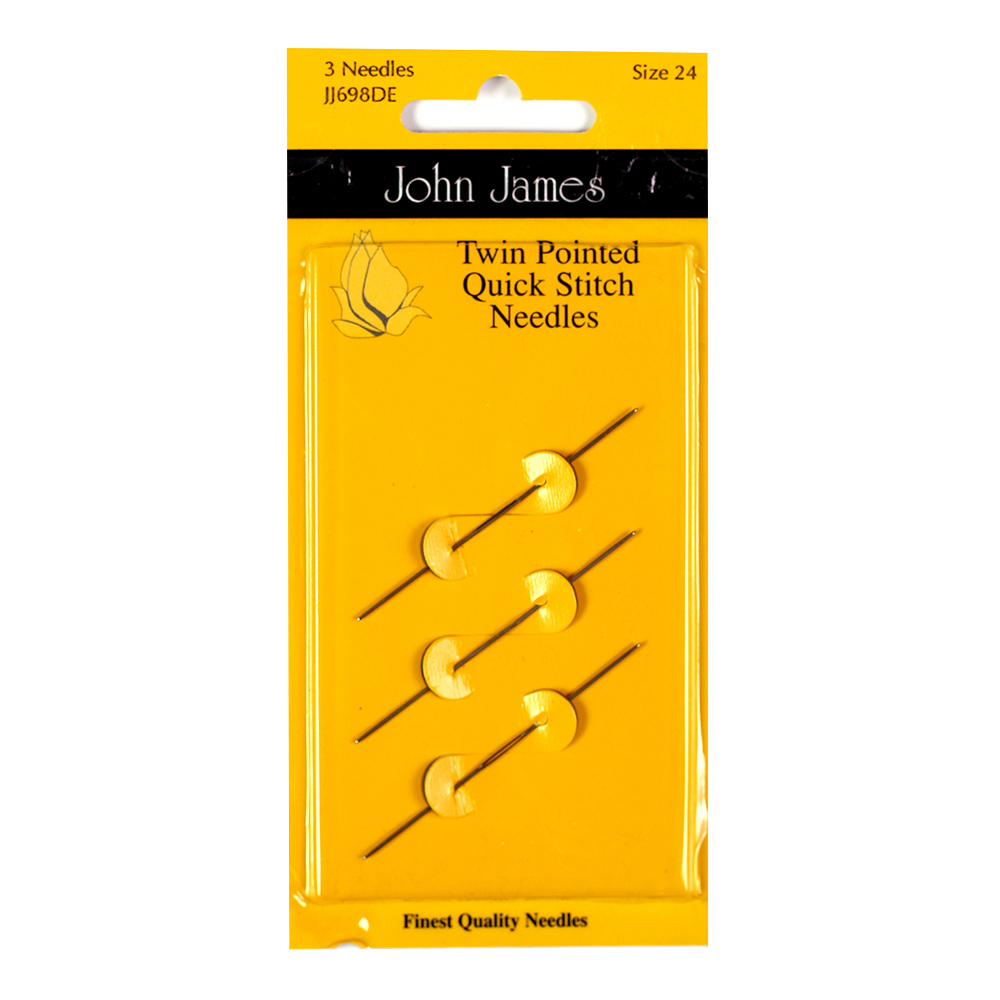 Twin Pointed Quick Stitch sewing needle
Product Code: JJ698DE 024
Product Description
Twin Pointed Quick Stitch hand sewing needles are a revolutionary concept in Tapestry and Cross Stitch. Now you can stitch faster than ever: Using a hands-free frame, keep one hand above your work and one hand below at all times. Stitch straight up and down through your fabric without turning the needle around, looping a thread over a finger if necessary to keep it taut and to prevent twisting. Be sure to hold the needle close to but NOT ON the eye itself.
John James Twin Pointed Quick Stitch, Cross Stitch sewing needles contains 3 needles per pack.
Delivery Information
International Shipping available.
The name of John James is recognised by needle crafters around the globe and is renowned for quality and reliability. To satisfy this demand we offer worldwide delivery.
Final delivery price calculated at checkout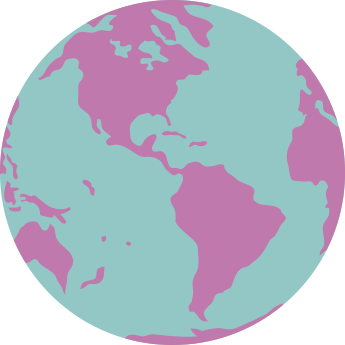 Next Working Day delivery to UK mainland destinations available.
FREE Standard UK Delivery* on orders over £15.
£1.30 Standard UK Delivery* on orders up to £5.
£2.00 Standard UK Delivery* on orders up to £10.
£2.60 Standard UK Delivery* on orders up to £15.
* to all UK mainland destinations only, excludes Next Day orders