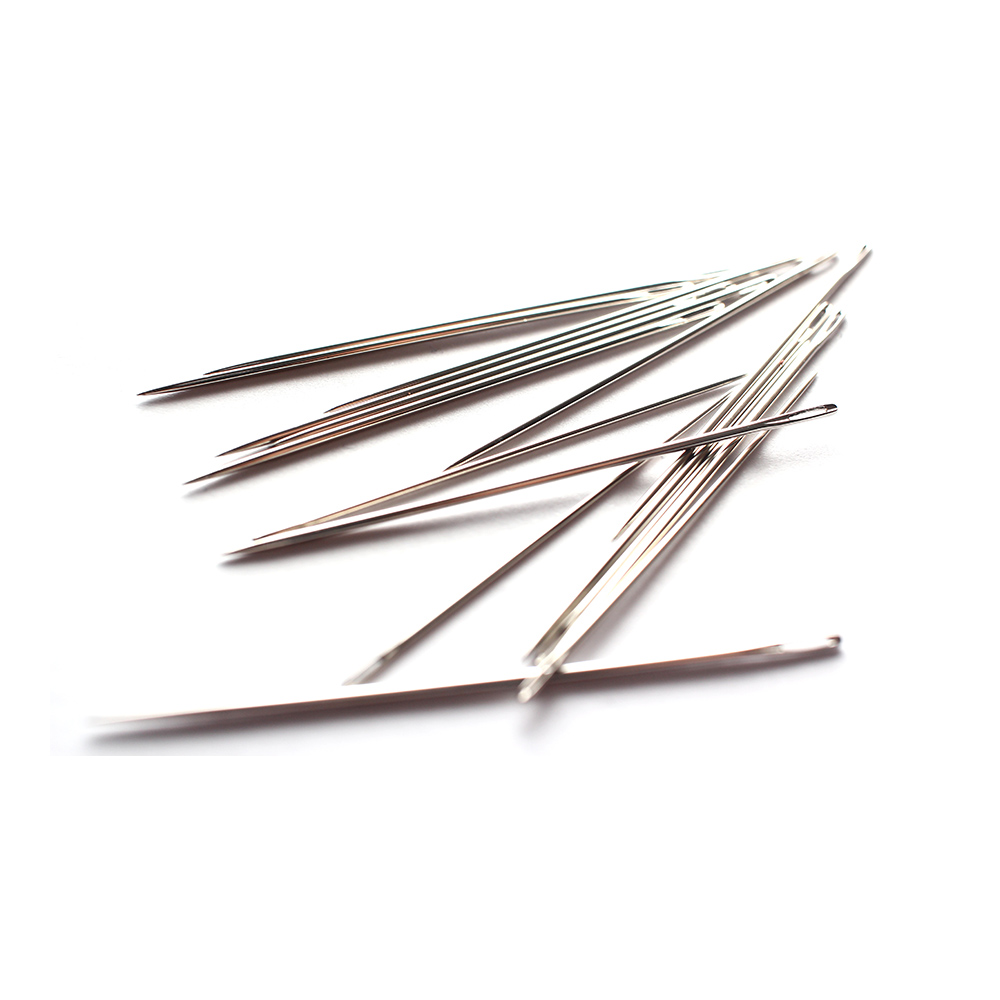 Short Beading Needles
Product Code: BN0207C 010
Product Description
Short Beading or Bead Embroidery needles in bulk quantities of 1000 loose needles wrapped in black paper.
Short Beading needles have the same diameters of a regular beading needle but are shorter in length and are specially created for beading in mind. This makes the art of attaching beads and embellishing fabrics and garments with additional embroidery so much quicker and allows the needle to pass through the very finest of beads, bugle beads and sequins and then into the fabric with ease.

Delivery Information
International Shipping available.
The name of John James is recognised by needle crafters around the globe and is renowned for quality and reliability. To satisfy this demand we offer worldwide delivery.
Final delivery price calculated at checkout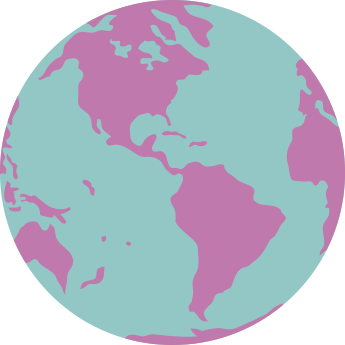 Next Working Day delivery to UK mainland destinations available.
FREE Standard UK Delivery* on orders over £15.
£1.30 Standard UK Delivery* on orders up to £5.
£2.00 Standard UK Delivery* on orders up to £10.
£2.60 Standard UK Delivery* on orders up to £15.
* to all UK mainland destinations only, excludes Next Day orders