Single Clear Cellophane Wrapper - Size 24
Product Description
Single pack needles, as the name suggests are a single needle individually packed in a clear cellophane sealed wrapper. The most popular needle found in Cross Stitch and Needlework Kits is a Tapestry Needle size 24. 500 pieces are packed per outer.
MAKE YOUR OWN KITS:
This type of needle packaging is an ideal tool and accessory for needlework kits. The clear cellophane wrapper protects the needle and indeed protects the fabric inside the kit.
No more inserting loose needles into the fabric....Kit assembly is made so much easier when using these.
Bulk needles are also available.
Delivery Information
International Shipping available.
The name of John James is recognised by needle crafters around the globe and is renowned for quality and reliability. To satisfy this demand we offer worldwide delivery.
Final delivery price calculated at checkout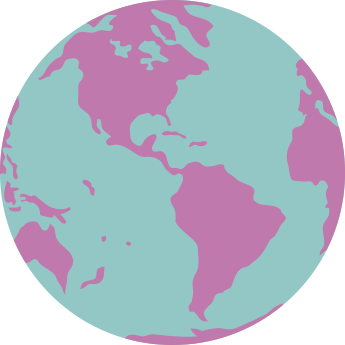 Next Working Day delivery to UK mainland destinations available.
FREE Standard UK Delivery* on orders over £15.
£1.30 Standard UK Delivery* on orders up to £5.
£2.00 Standard UK Delivery* on orders up to £10.
£2.60 Standard UK Delivery* on orders up to £15.
* to all UK mainland destinations only, excludes Next Day orders