Product Description
Chenille sewing needles are large eye needles and are identical to a Tapestry or a Cross Stitch Needle in length and in diameter. However, the Chenille point is sharp, rather than round and blunt and is used in the art of crewel embroidery and ribbon embroidery. Originally they were used for chenille work, hence the name.  
We offer Chenille needles in an array of sizes ranging from size 13 to size 26, a total of 8 sizes.  
Sizes 13, 14 and 16 are commonly used for heavy and coarse fabrics. The finer sizes of 18 to 26 are also used in ribbon embroidery and embroidering with Perlé threads.
Delivery Information
International Shipping available.
The name of John James is recognised by needle crafters around the globe and is renowned for quality and reliability. To satisfy this demand we offer worldwide delivery.
Final delivery price calculated at checkout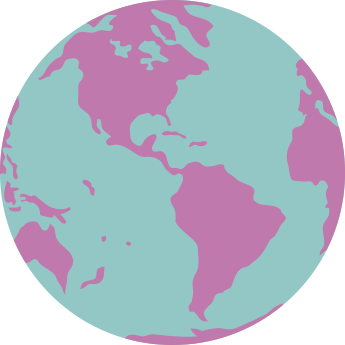 Next Working Day delivery to UK mainland destinations available.
FREE Standard UK Delivery* on orders over £15.
£1.30 Standard UK Delivery* on orders up to £5.
£2.00 Standard UK Delivery* on orders up to £10.
£2.60 Standard UK Delivery* on orders up to £15.
* to all UK mainland destinations only, excludes Next Day orders